INFINITY HOMECARE CAN HELP
Infinity Homecare can provide a range of services from the most basic level, such as help with housework, through to the more involved care needs demanded by complex health conditions.
Depending on your circumstances and My Aged Care's assessment Infinity's in-home care services can be provided through either Home Care Packages, or via Privately Funded Services.
If you need help accessing Homecare Services please call Infinity now on the number below
How to apply for a Support Package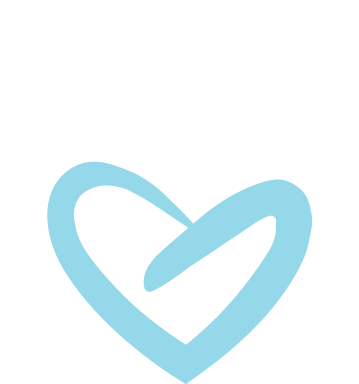 You can apply for Government support packages (CHSP & HCP) once you turn 65 years of age, or from 50 years of age if you identify as an Aboriginal or Torres Strait Islander.
1. Contact My Aged Care
First of all you must contact My Aged Care by calling 1800 200 422 to find out which government support is most appropriate for your situation. You can call anytime between Monday-Friday 8am-8pm and Saturdays 10am-2pm.
2. home care assessment
After the My Aged Care phone assessment, you will receive a home visit from an assessor to understand the level of help that you require. Sometimes the assessor may recommend you access the Commonwealth Home Support Program (CHSP) while the Home Care Package (HCP) is being processed.
3. Contact us at Infinity
After you have been visited and assessed by the Aged Care Assessment Team (ACAT) you will be advised as to the government funded support you are eligible for. You will then need to contact a Homecare Services provider, like Infinity Homecare, to provide you with the services you require.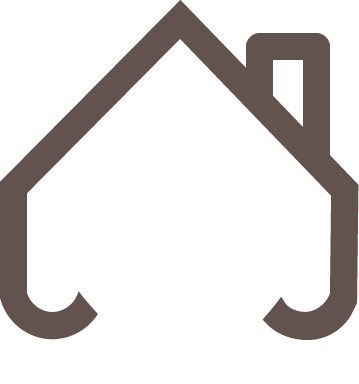 If you find the whole process too overwhelming, Infinity Homecare can help you. We can assist you to register with My Aged Care for an Aged Care Assessment, help you through your assessment, and work with you to understand the services you need to help you reach your goals.